Exclusive Luxury Listing Just West of Downtown Austin
Every so often a property becomes available in the Austin market that is truly one of a kind. The Floating Box House, being listed privately by Laura Gottesman of Gottesman Residential Real Estate is a gem and you won't find it on the MLS!
Check out this article, which recently appeared in the Austin Business Journal, highlighting the glass and steel modern masterpiece, situated on 4 acres just west of downtown Austin.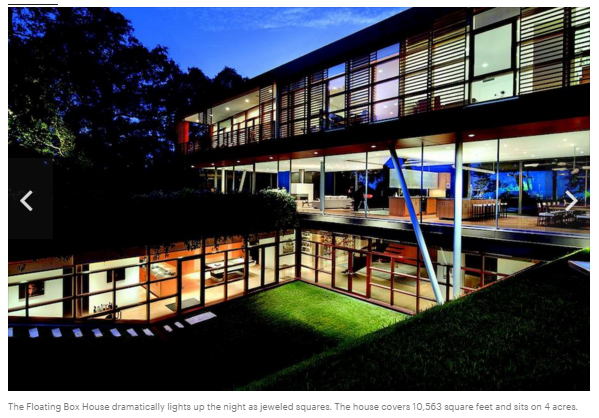 My favorite part of the article was clicking on the slideshow, featuring photos of the property by Paul Finkel. Gorgeous!

If you are in the market for an exclusive, luxury home, please call (512) 484-3440 or drop me a line at LonnyStern@gmail.com.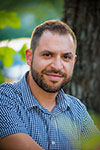 Published by: Lonny Stern
your friend in Austin real estate since 2006